Octavis.io - We have officially launched!
---
I started this blog so that I could share with you my findings when it comes to vulnerabilities. As you may have noticed there has not been any significant findings of late, this is not because I have been looking, in fact quite the opposite.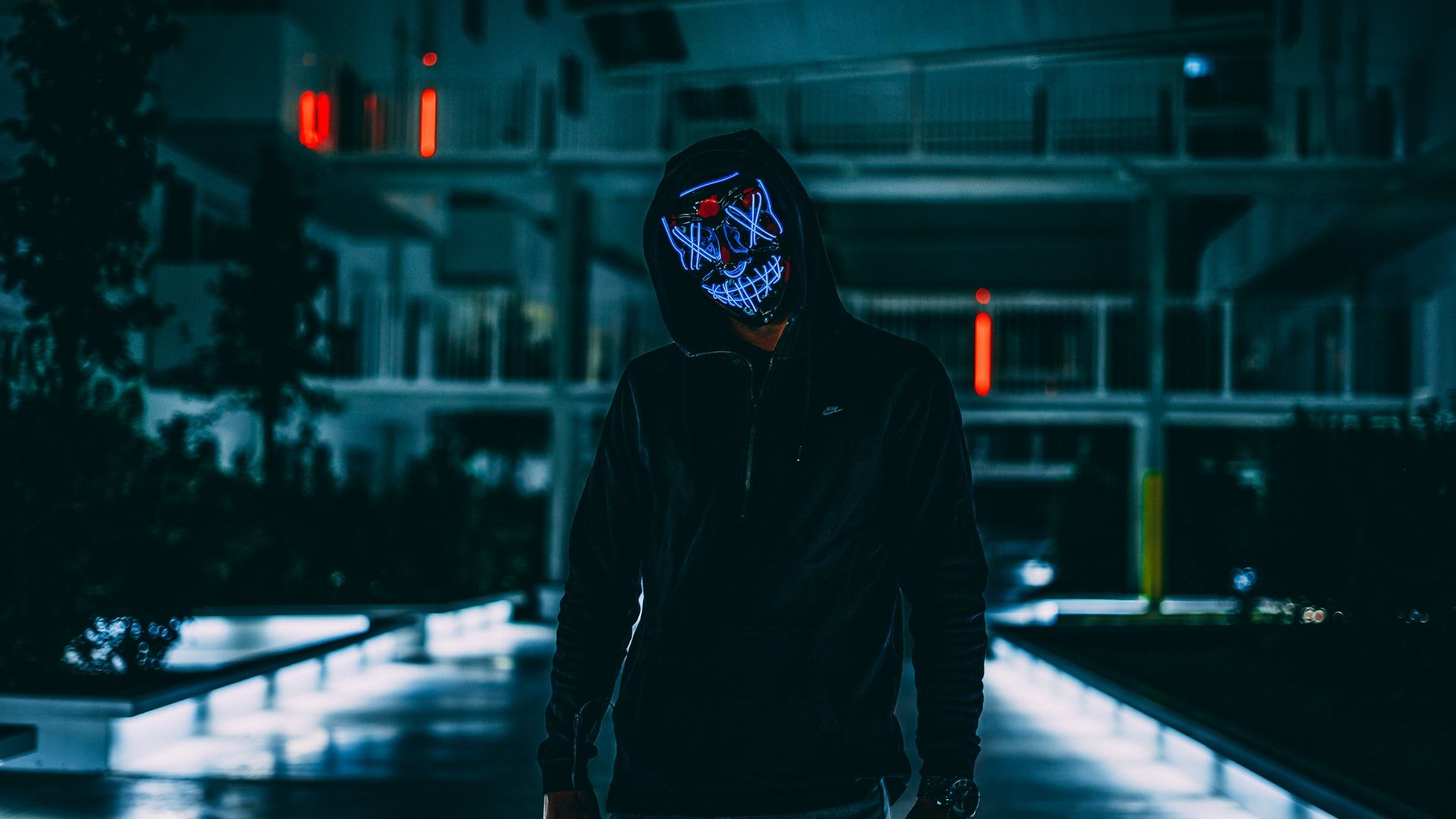 I had an idea over a year ago about creating a business that would provide much needed digital services at an competitive price. I wanted the business to be the champion for small-to-medium businesses, a place where they could go and feel that we as a business cared about them and their business, not just our bottom line. We feel that if we help others and we are fair with our offerings, the wheel will turn round.
"The wheel of fortune turns round incessantly, and who can say to himself, I shall today be uppermost."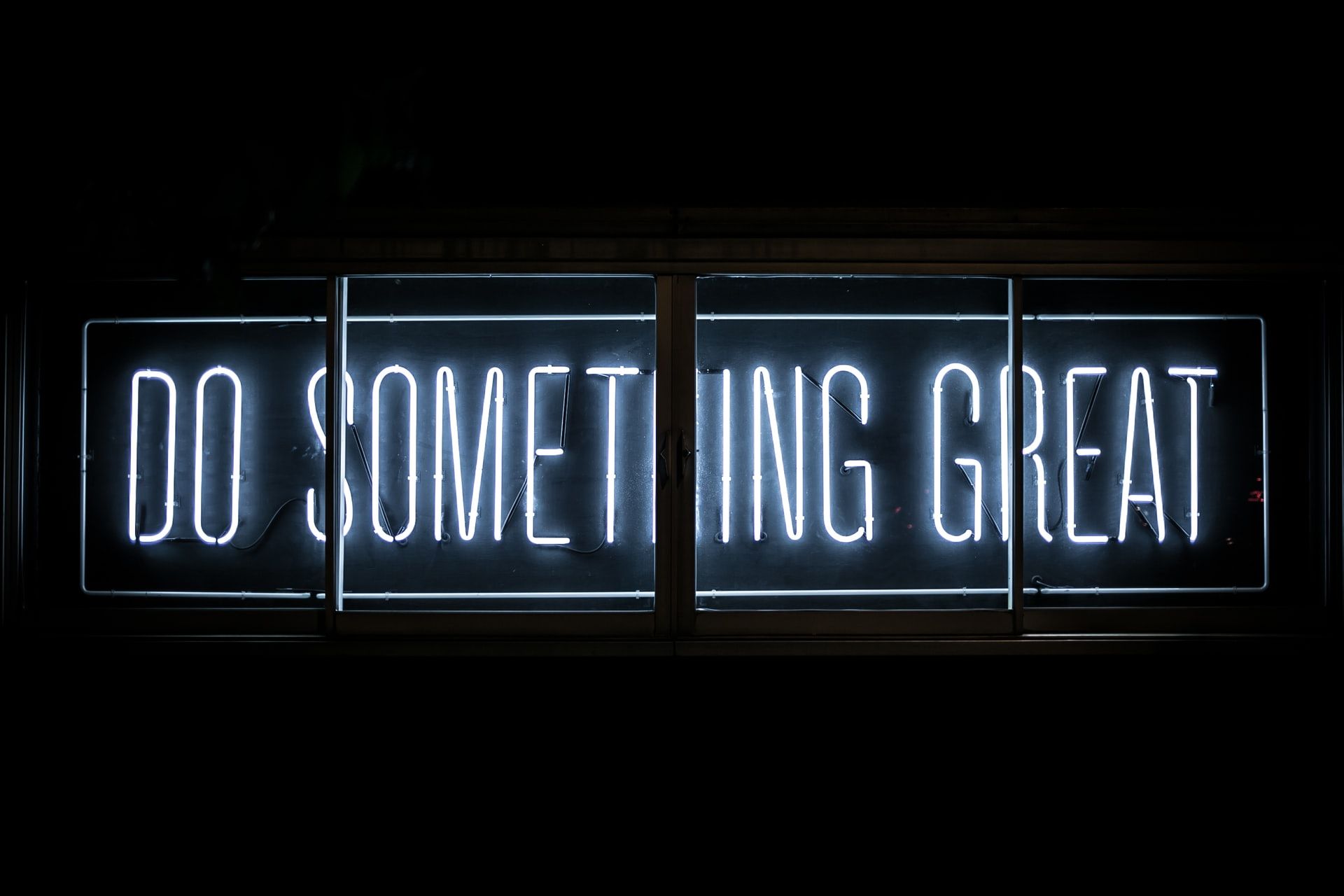 We wanted to create a business and combine two services that originate from our background skills, User Experience/Interface with Design Innovation and Cyber Security.
What started off a very ambitious project by joining two of the most needed services Cyber Security and Digital Marketing. Besides the services we offer now we had planned to offer Security services, we soon realised this would be too intensive to start, so we scaled back. This will allow room for personal development (yayy!), although these services will be added in due course.
When I have an idea, I research, research and research more. This is where I have been.
There are a multitude of agencies and freelancers building websites but not many create with UX/UI, and most importantly security in mind. This is one aspect where we differentiate from our competitors, we help our customers make the best choices and guide them every step of the way to achieve the end goal.
The sites are built using modern web design techniques and the latest technology therefore empowered for high performance, responsive across many devices, highly customisable and offensive security proofed.
"Don't run before you can crawl."
We built our website from the bottom up ourselves and researched into the services that were the most sought after by SMEs. We are currently offering Website Design and Development, Search Engine Optimisation and Website Management. We have seen other competitors provide these services at exorbitant rates, and wanted to make them more accessible.
One aspect of the business that we are most proud of it the charitable side. We could not find anyone else offering this service. Providing help through building free websites to not-for-profit newly established charities. We look forward to getting involved in projects with a cause. Find more about this at Charity.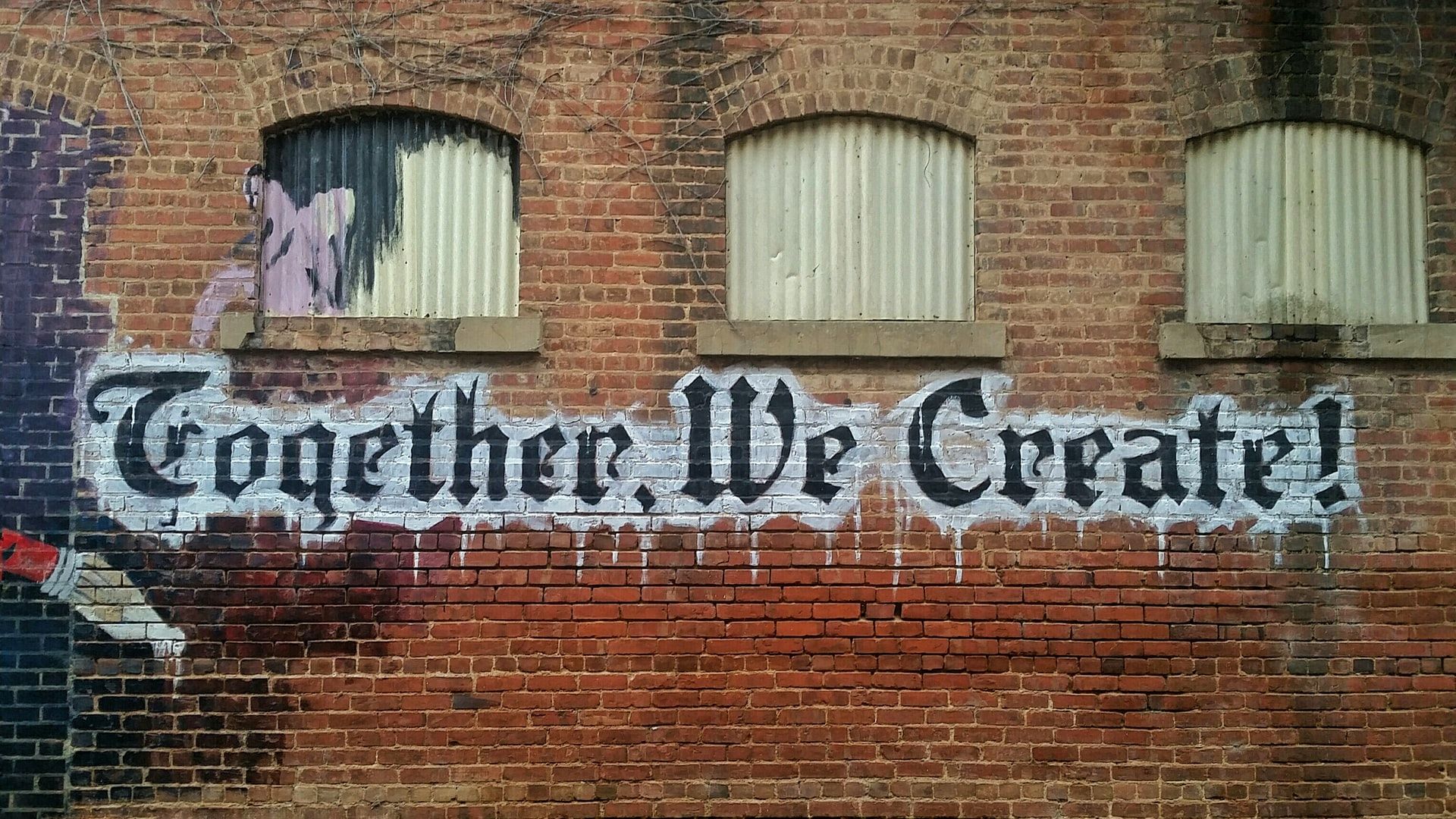 Starting a business has proved to have its ups and down. It has so far had more ups. It has been great learning a whole host of new skills and meeting potential clients as we did not see it attracting attention so soon.
Interested in any of our services? Find us at Octavis.io, book a meeting and choose a day and time that suits you.

We cannot wait to see where the business takes us, and it will be interesting to see what happens when we add Cyber Security services. If you made it this far, Thank you very much! Have you got any feedback for us?  hello[at]octavis.io